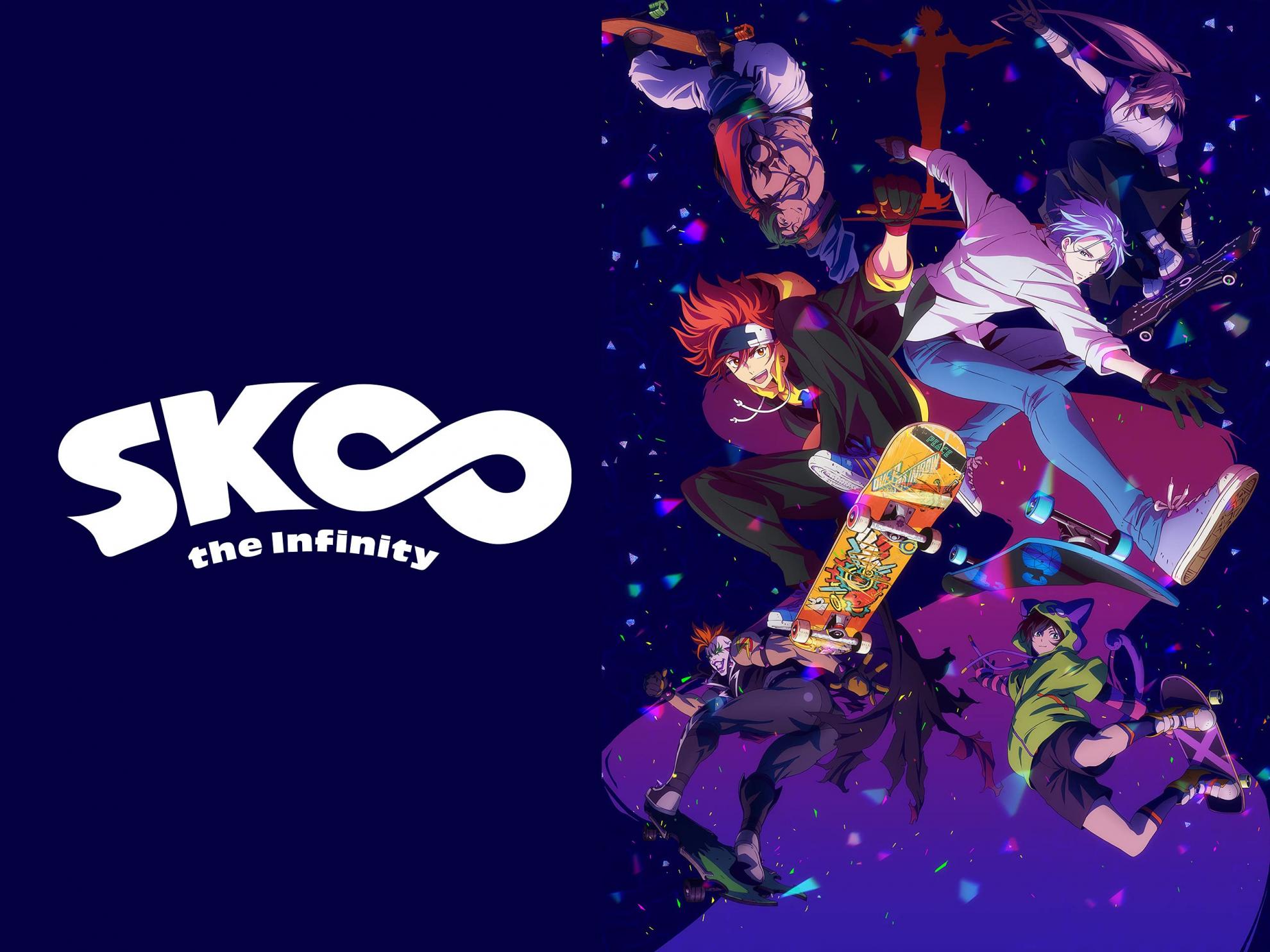 Sk8 The Infinity characters range from calligraphists to future Olympians, each bringing their own talents to the table of skating and friendship. Funimation's Sk8 The Infinity is a lot like other sports anime. A gaggle of main characters centered around skateboarding but rather than a sanctioned event, "S" is more of an underground event. Reki, the underdog protagonist, brings together the group of skaters that will take down Adam, the rich and eccentric co-founder of "S." Not in any particular order, the best characters from Sk8 are the ones who want to be their best for themselves and their friends, even if it takes some time to get there.
1. Koyomi Kyan:
Koyomi is Reki's younger sister. She doesn't have a large role but during her screen time, she shows her concern for Reki when he is sad and  even tries to encourage him, telling him how cool he looks when he's skateboarding to try and bring his spirits up.
Unexpectedly but impressively, she tops off the happy ending of season 1 with a quick showoff on Reki's skateboard. She reacts so casually by turning back to her family and throwing a peace sign.
2. Shokichi Oka: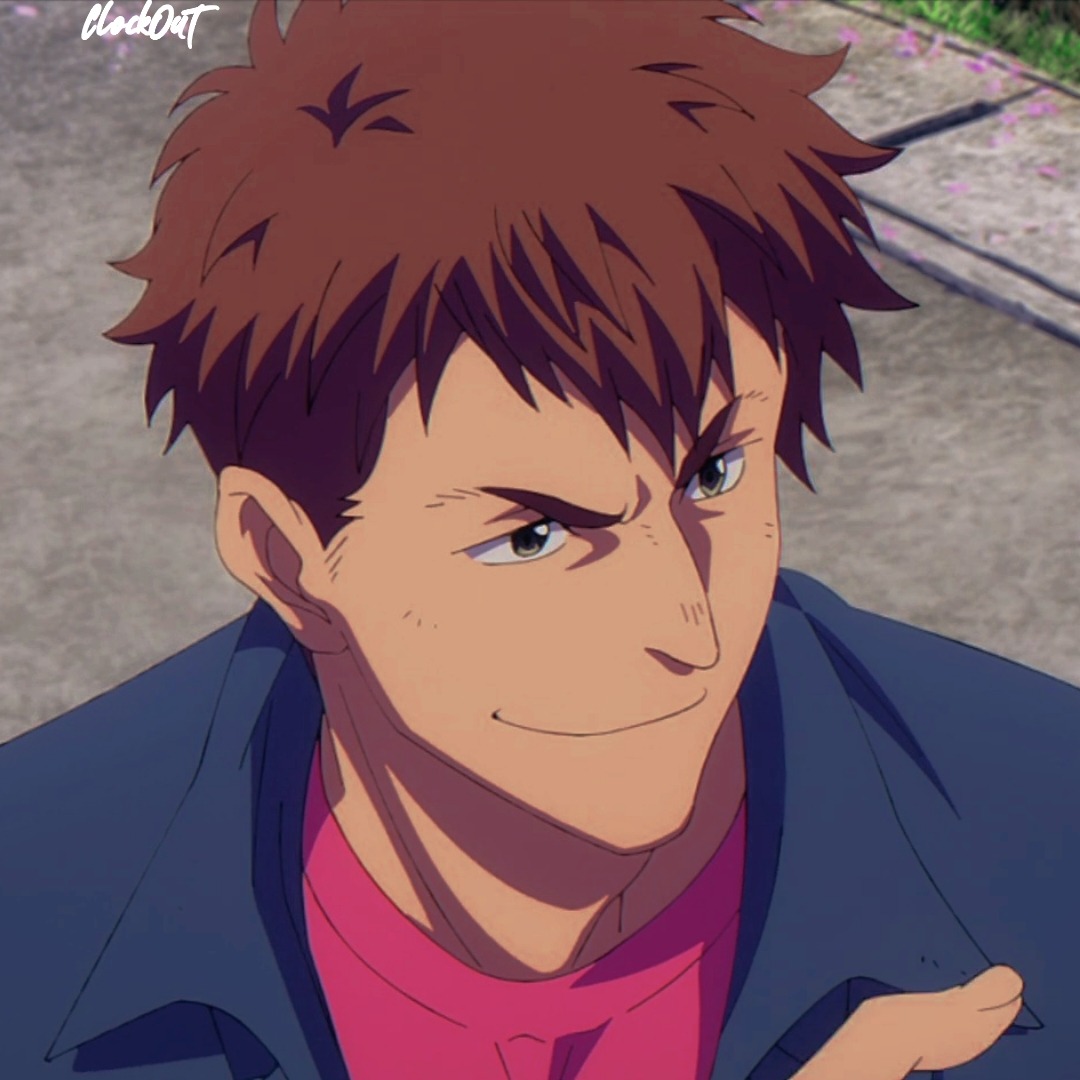 Shokichi is a minor character but plays a large role in Reki's life. He is the skate shop owner at "DOPE SKETCH" and Langa and Reki's boss. He is accompanied by his fennec fox, Sketchy, who often bites Reki and Langa but snuggles close to Shokichi.
3. Miya Chinen:
Miya Chinen doesn't have a skate persona because he simply is who he is and skates to get better each time. He is a middle schooler with dreams of becoming a member of Japan's national team. Mastering the ollie in under two or three months is mostly unheard of, according to Reki, but Miya mastered it in only two weeks.
Due to his uncanny abilities, he lost friends as he won more awards and it wasn't until Reki and Langa came into his life that he truly started to feel like he had a community again.
4. Hiromi Higa:
Better known as "Shadow," Hiromi rarely goes by his real name unless it is in the flower shop he works at. At the florist, he is positive, determined to win over his boss, and usually surrounded by pastel colors to match his energy. When he's skating he performs under a rock-and-roll clown persona with prankster moves to take out his opponents. His signature move is throwing "pop-it" fireworks to disorient his competition, probably being the reason he was introduced as an antagonist. 
That role changes after he becomes a mentor to Reki, Langa, and Miya. As Hiromi and as Shadow, he is protective over his friends and often looked at as the "dad" simply because he's older than the 3 young protagonists and is always the driver when they're stuck in a bind, like needing last-minute rides to "S."
5. Tadashi Kikuchi:
Tadashi didn't start as a significant character and revealed himself as "Snake" during an "S" event so that he could take down his boss, Ainosuke/Adam so that he would focus more on his politics rather than his skating. Tadashi was the butler's son growing up in the Shindo household, eventually becoming Ainosuke's right hand as they became adults. He blames himself for Ainosuke's skating obsession and only later in the season realizes that it's because it is his escape from the pressures of his family.
Tadashi skates with elegance as he dances through his moves and since he never competed before the final tournament, everyone saw his moves as something he derived from Adam when in actuality, he was the one who taught Adam/Ainosuke all of his moves. He is dedicated to his friend and maintains his skate identity for the sake of Ainosuke's career.
In the post, we introduced to you 5 best influential characters on Sk8 The Infinity. To read more about this Anime, check out here!